David Zhang & Chris Harvey have been working together in the field of Ex-lease I.T Remarketing since 2004. 
Helping Customers & Businesses alike.
Our modern 500m² high-stud warehouse is conveniently located in Rosedale, Auckland, just moments from the northern motorway.
We are close to major businesses and courier depo's, which help us service our customers locally, nation wide and even further afield.
To keep costs down, we do not have a retail shop front, we operate out of our functional and organised warehouse. After all we are NZ Laptop Wholesale.
We do welcome you visit to our warehouse at any time during business hours.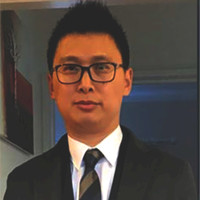 David Zhang
CEO / Founder
Vision & Insight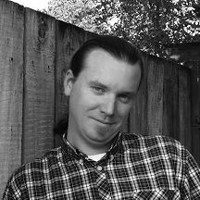 Chris Harvey
Manager
Tech & Problem Solving Warehouse Team
Inwards & Outwards Goods Software Development
<magic> happen </here>